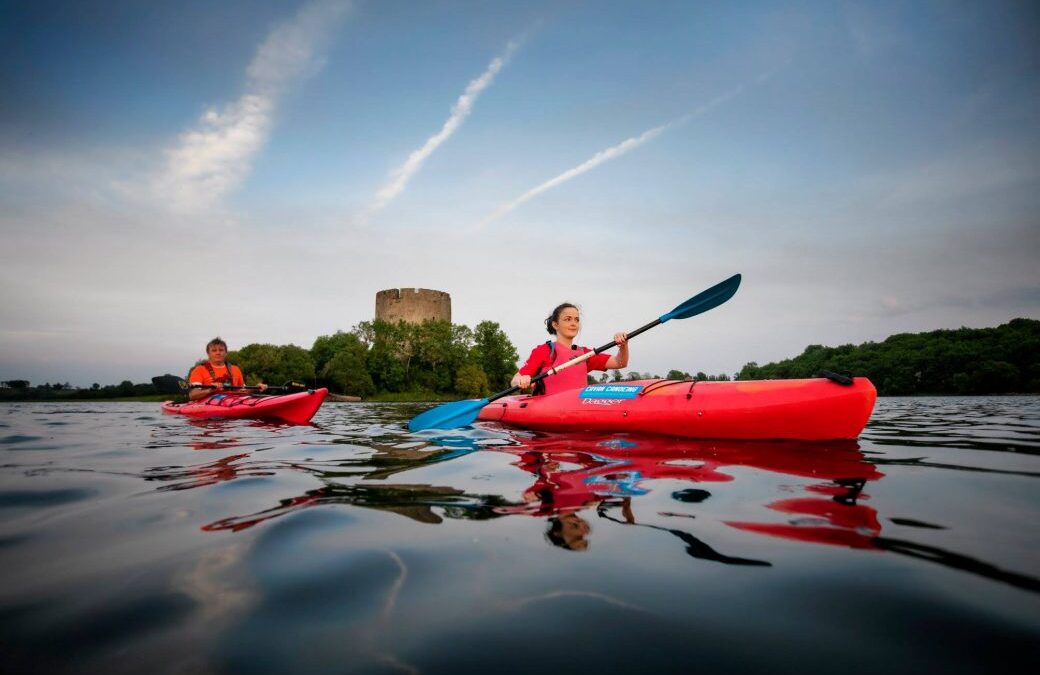 Theres nothing quite like a self catering holiday in Ireland. Going at your own pace, no time constraints on meals and everyone has their own room! Everyone is really looking forward to getting out and about this summer so we have prepared our top 5 activites that you...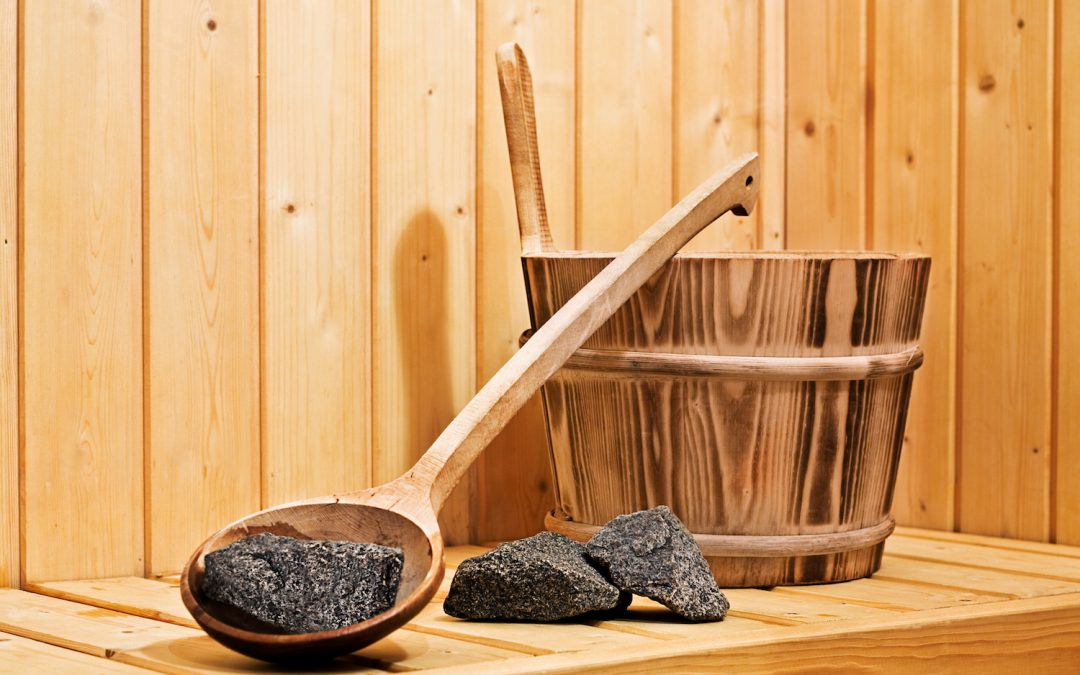 We are delighted to announce that we are currently building a sauna and hot centre which will be open in mid Feb. We will be renting it out to groups,  so watch this space!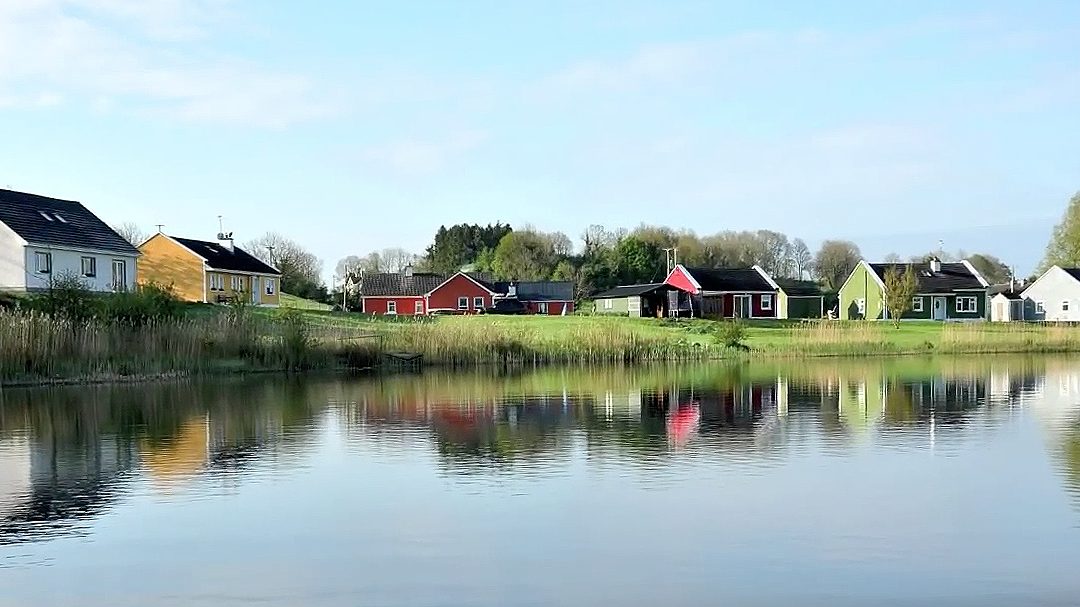 Welcome to our new website Clonandra.ie. We will be keeping you up to date here with all our latest News and Events.
If You Have Any Questions Fill In The Form Below
I will get back to you within 48 hours