SELF CATERING ACCOMMODATION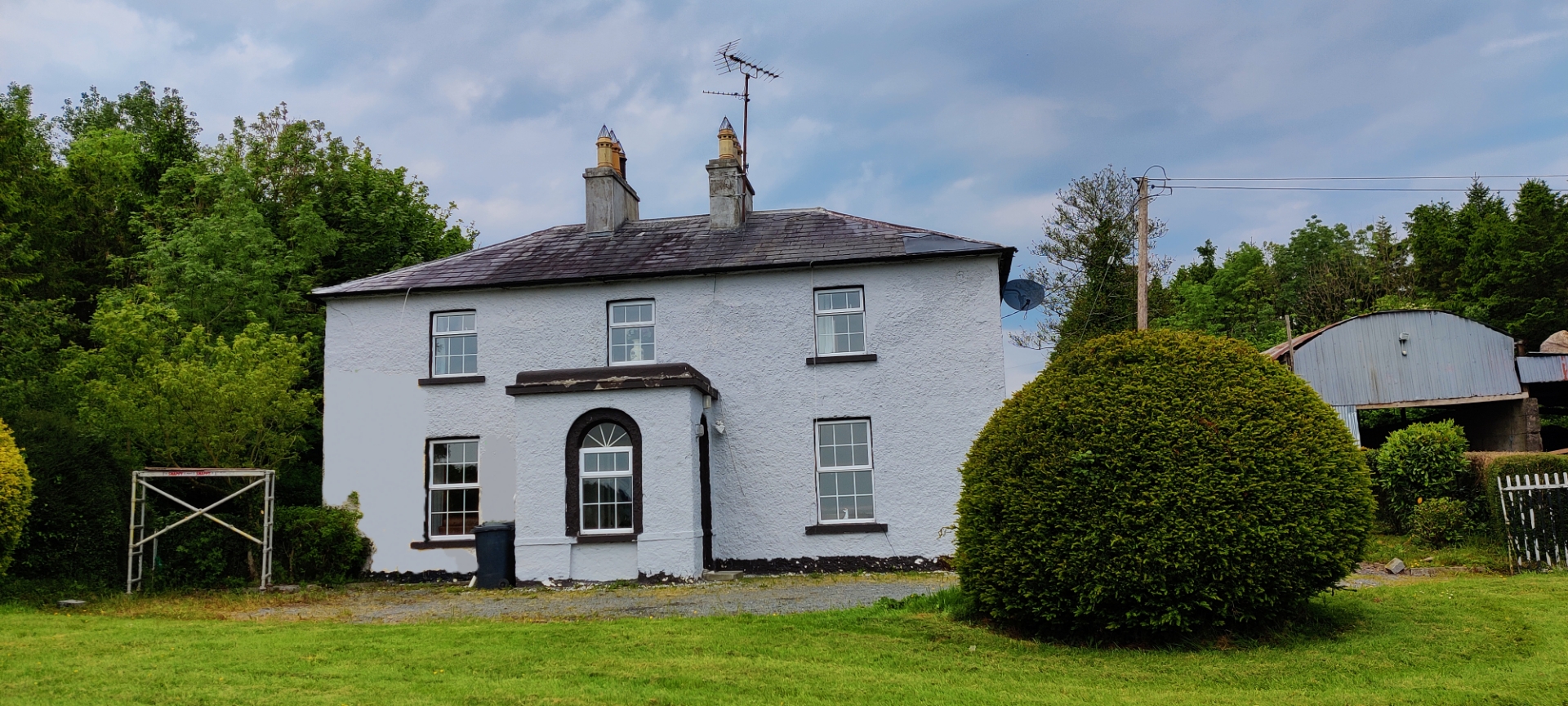 Self Catering Accommodation in Cavan
Mount Prospect is a 5 bedroom holiday home set in the picturesque countryside of Cavan. Situated close to Cavan town and activities providers, Mount Prospect is the perfect staycation destination in Ireland.
Mount Prospect Accommodation in Cavan
Mount Prospect is situated just 7kms from Cavan Town and is a fully contained self catering holiday home. Situated overlooking the amazing Cavan Countryside, this is your perfect break to the Country. The House contains 5 bedrooms in total. 4 doubles and 1 twin room, bathroom, kitchen and sitting room. If you are looking for somewhere to celebrate an occasion with family or just have a reunions, Mount Prospect is a perfect Holiday Home in Cavan.
Email us today to check availability and rates on [email protected]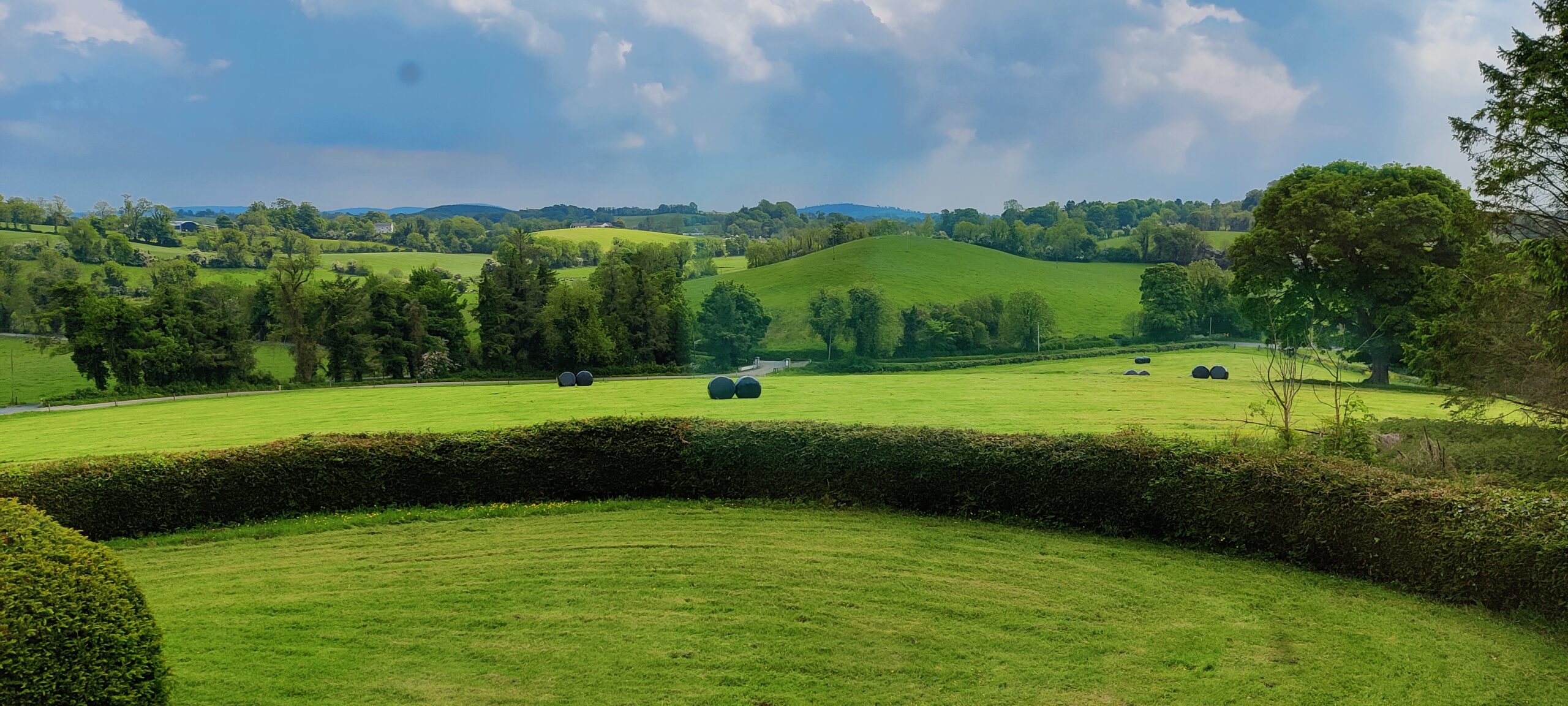 If You Have Any Questions Fill In The Form Below
I will get back to you within 48 hours