SELF CATERING ACCOMMODATION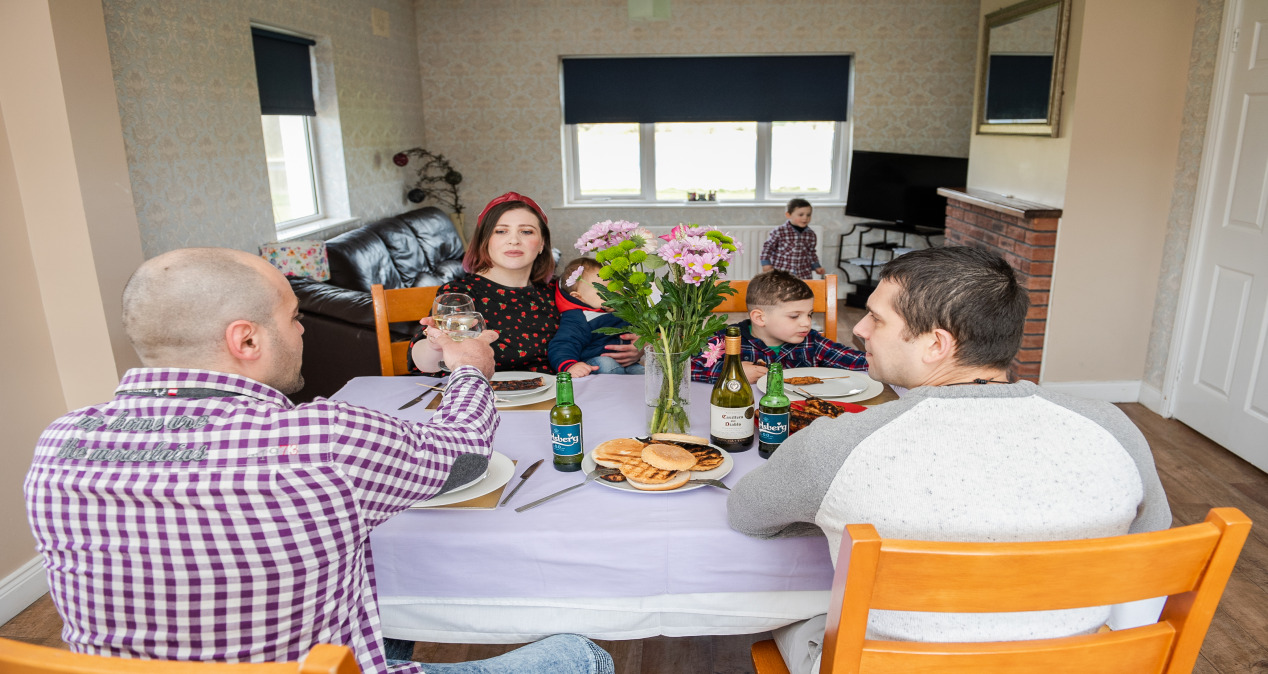 Self Catering Accommodation in Cavan
Clonandra Cottages are located on our own 25-acre grounds over looking Lough Garrow. Our accommodation is modern, well appointed and up-to-date, with one of the cottages being category four-disabled access, wheelchair access toilet and shower. The cottages are warm and inviting with open fires and oil-fired central heating.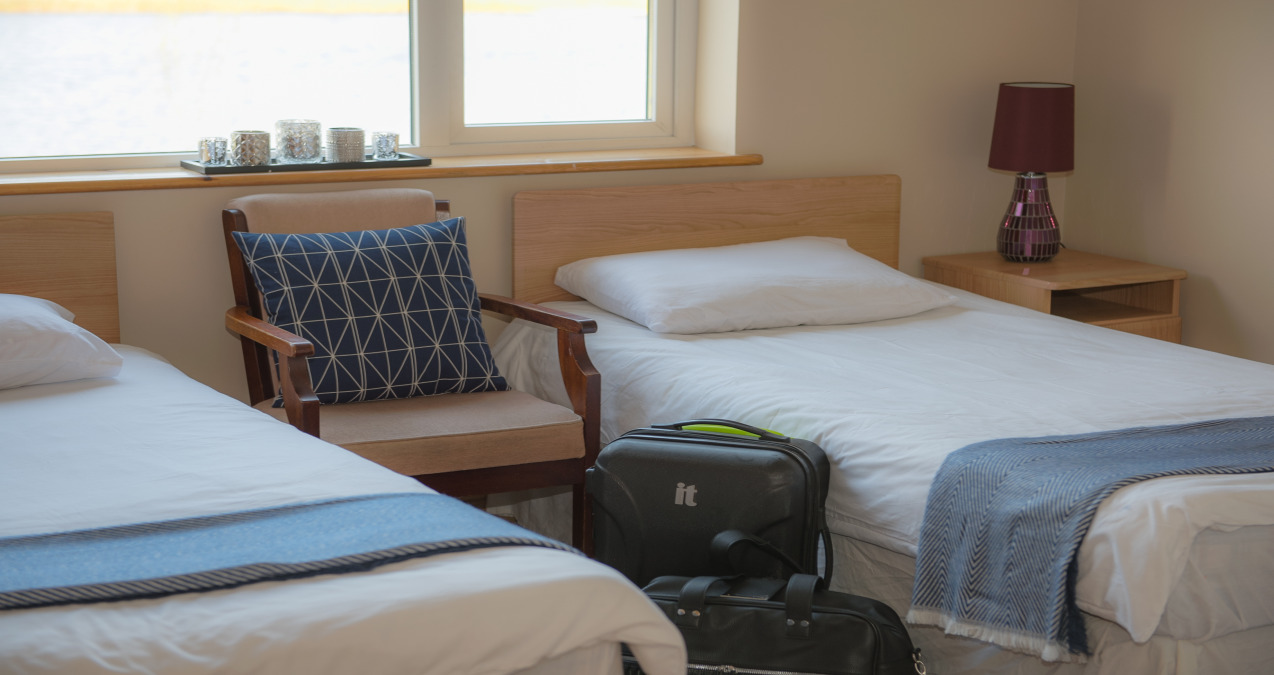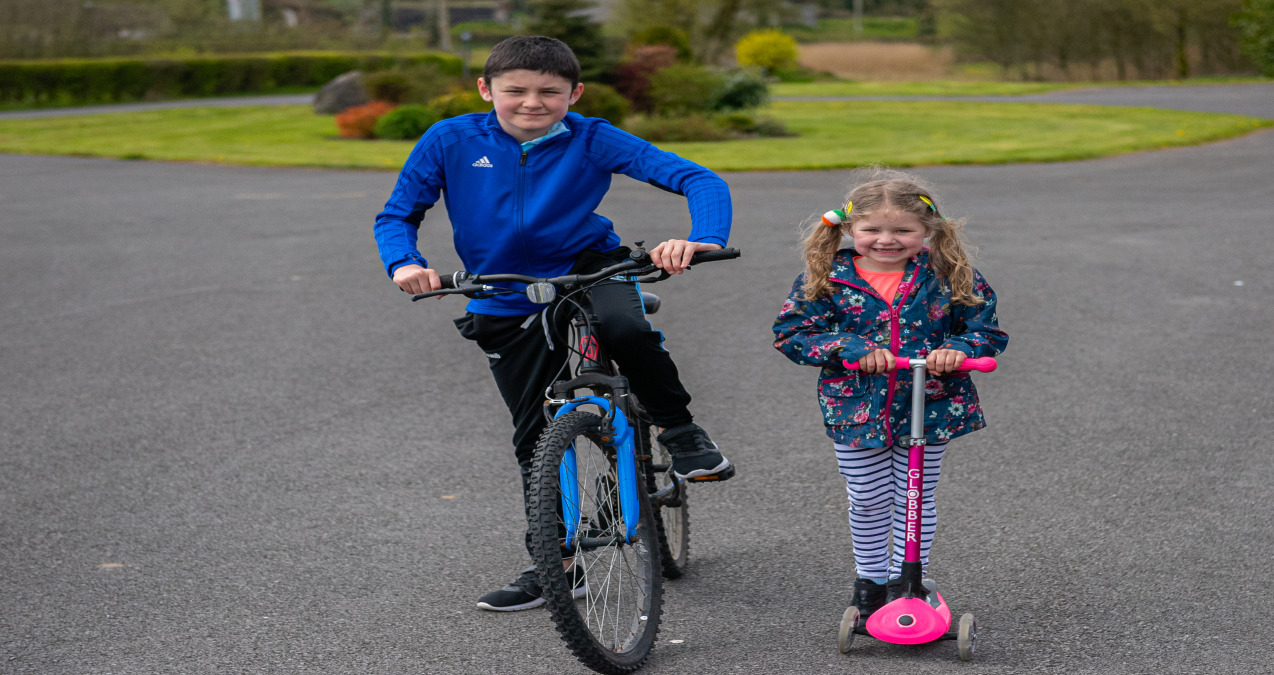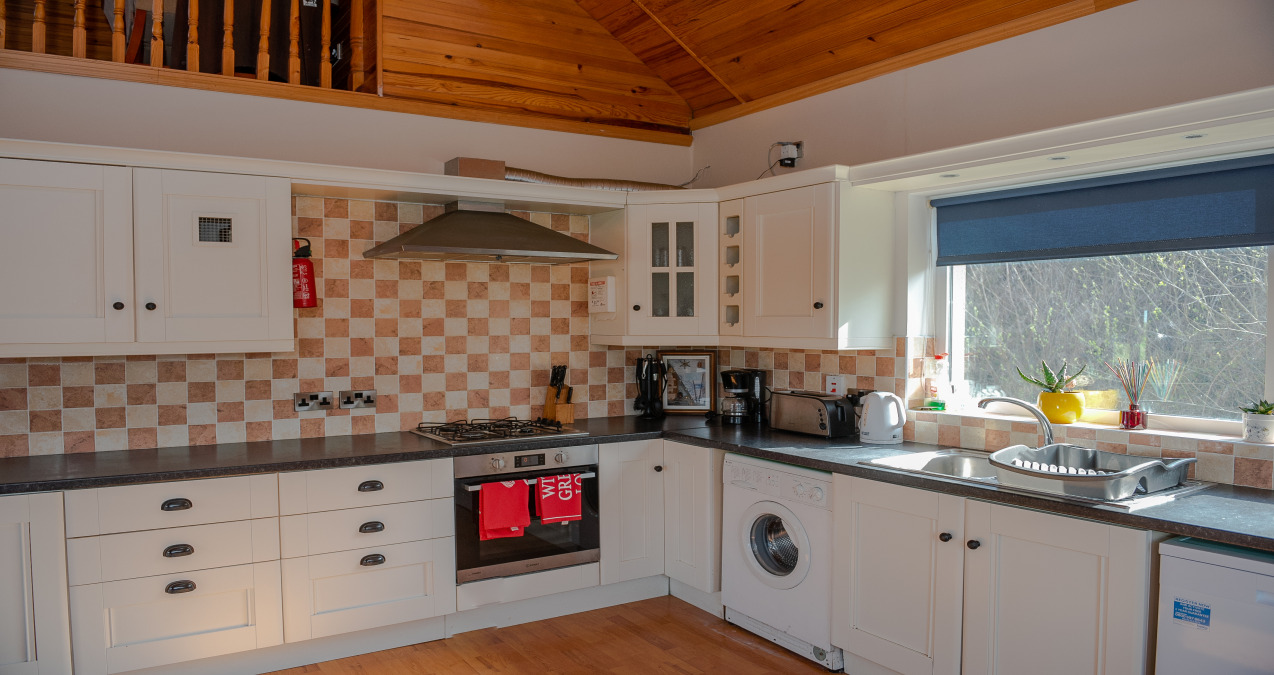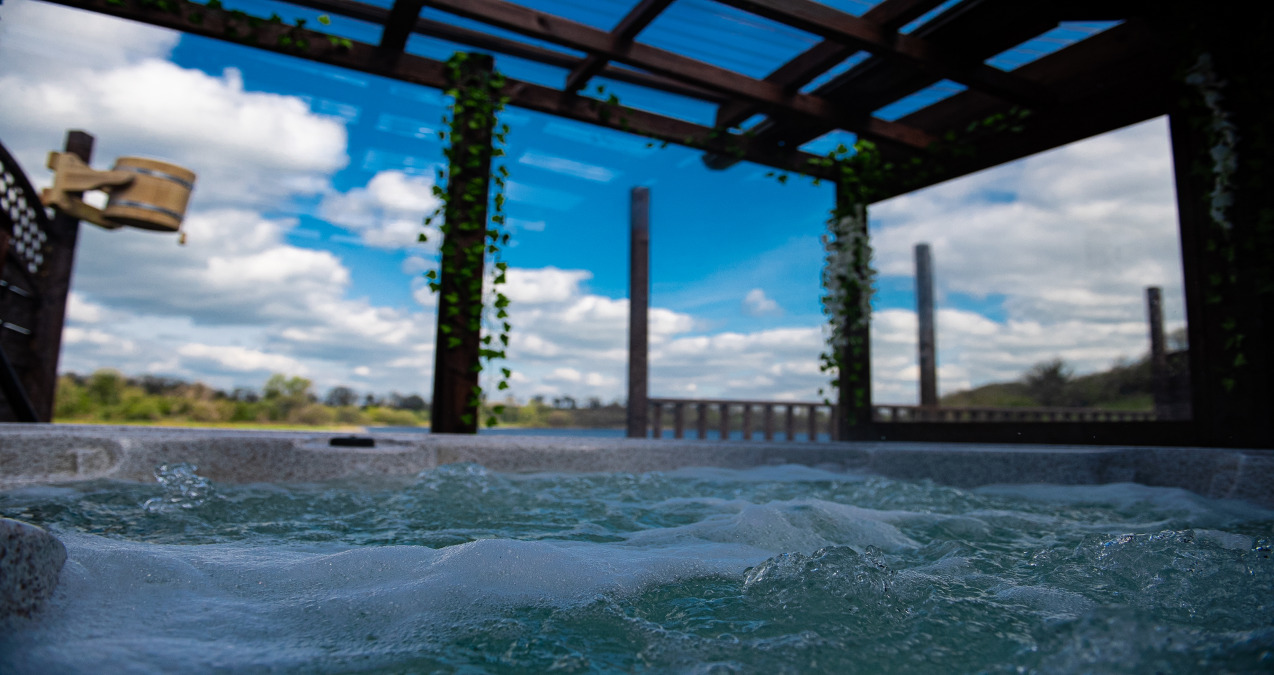 Self Catering Cottages
Whether your interests lie in walking, fishing, golfing, cycling, boating, caving … or simply relaxing – Clonandra Cottages and surrounding area has it all, you can be sure of a warm welcome and enjoy a pleasant and relaxing break
They are fully furnished to 4 star standard, many have en-suite bedrooms and all are equipped with washing machine / microwave / fridge / cooker / TV and Teletext. Towels are available on request, all bed linen is provided. Available on site is an 8-person hot tub and sauna and a visiting masseuse can be arranged.
RATES – COTTAGE 1
2 bedrooms – Sleeps 4
Cost: 2 night stay – €300
3 night stay – €350
4-7 night stay – €500
RATES – COTTAGE 2
2 Bedrooms – Sleeps 4
Cost: 2 night stay – €300
3 night stay – €350
4-7 night stay – €500
RATES – COTTAGE 3
1 studio – Sleeps 2 – 3
Cost: 2 night stay – €200
3 night stay – €275       
4 night stay- €350
5-7 night stay- €375
RATES – COTTAGE 4
4 Bedrooms – Sleeps 10
Cost: 2 night stay – €400
3 night stay – €500
4 night stay – €600
5-7 night stay – €800
RATES – COTTAGE 5
5 bedrooms – Sleeps 12
Cost: 2 night stay – €650
3 night stay – €750
4 night stay – €850
5-7 night stay – €1000
If You Have Any Questions Fill In The Form Below
I will get back to you within 48 hours